We have 7 years to
transform our world
Building on legacy
– to leave a lasting impact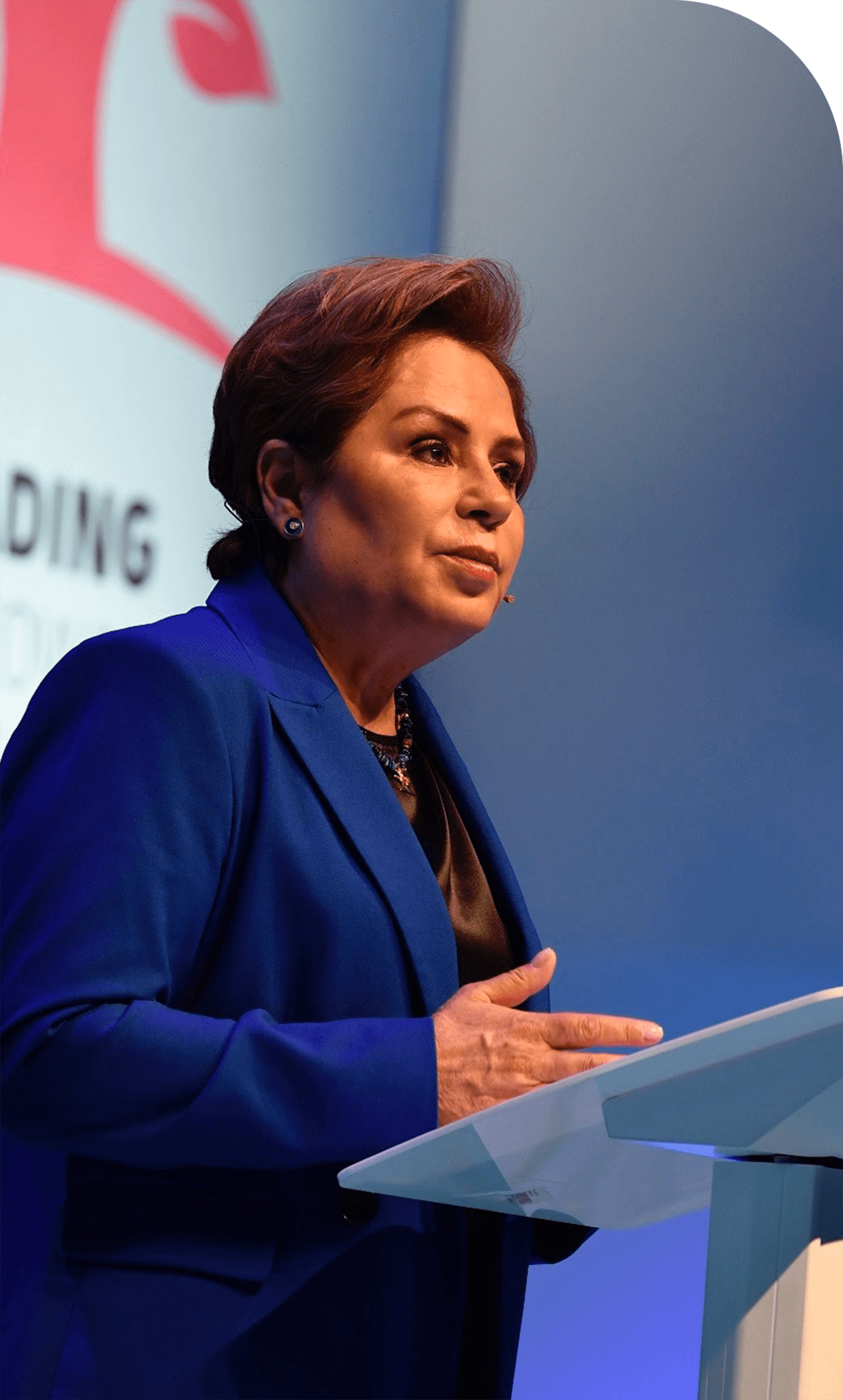 My name is Patricia Espinosa Cantellano, and for over 40 years I have been working across international, environmental, and social affairs to bring people together to energize the transformation our world needs.
As Minister of Foreign affairs of Mexico, I have led the COP16 where the Cancun agreements were adopted – one of the foundations of the Paris agreement. I have helped to shape the 2030 Agenda for sustainable development and have contributed to the inclusion of sustainable development goal 13, climate action.
Most recently, I have served as the executive secretary of the UN framework Convention on Climate Change. Four decades of action.
Now, I want to bring my legacy of experience and cooperation to onepoint5 – and to you.
To achieve our goals, we need to take a future into our hands. There's no denying it's a tough job and will face many challenges on the journey. But after decades of making progress on some of humanity is most pressing problems and creating connection in the face-to-face division, I don't just believe we can do it. I know we can.
Together we can make the transition to net-zero so that humanity and our planet don't just survive, but thrive.
Climate change is human made. We are the only ones who can stop it.
The science leaves no room for doubt.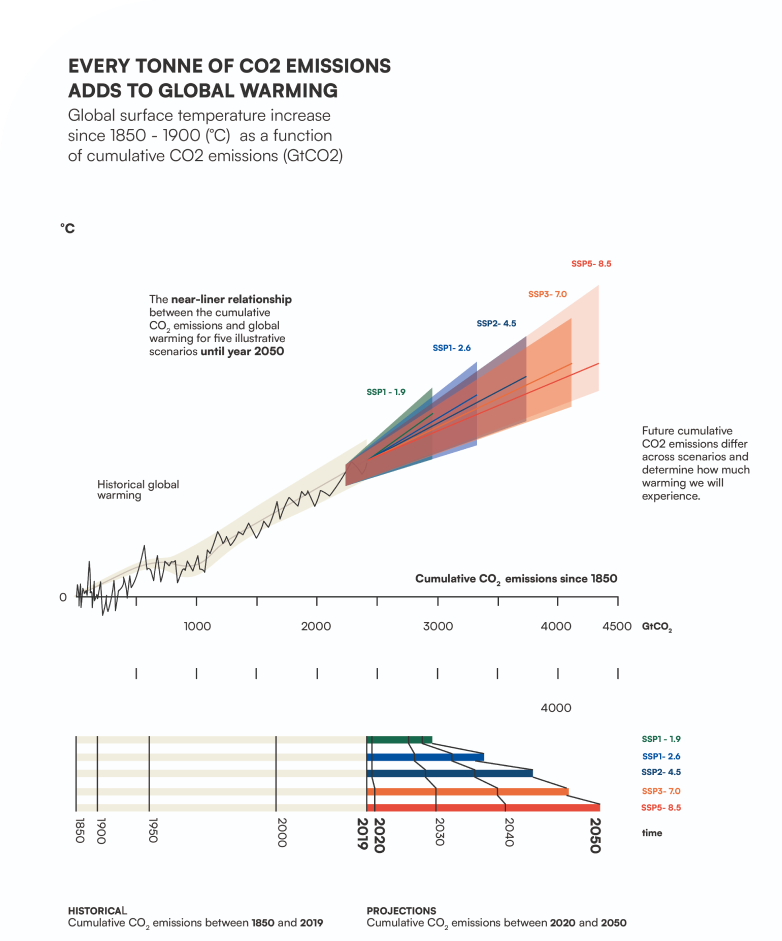 Sustainability is no longer a choice, it is a long-term survival strategy. And for those willing to take the lead, it offers the greatest economic opportunity of our time.
The opportunity to create millions of jobs in some of the fastest growing sectors of our economy. To get ahead of unavoidable supply chain disruptions and reimagine our systems for a healthier and more efficient future. To connect with citizens and consumers about the concerns that keep them up at night, bolstering our reputation in the process.
We all have a role to play. What will yours be?
The blueprint for climate action already exists
Thirty-one years ago, the global community came together and adopted the UN Convention on Climate Change to address the crises there was already knocking at our doors. The key focus areas were outlined: Mitigation of the missions, Adaptation to the effects of climate change, Transparency, and the means of implementation: finance, technology, and capacity building.
In 2015, 196 countries came together in a historic moment to strengthen the global response to the biggest threat to humanity: climate change.
The Paris agreement was born, and the mission was set – we must keep global warming to below 1.5 degrees Celsius.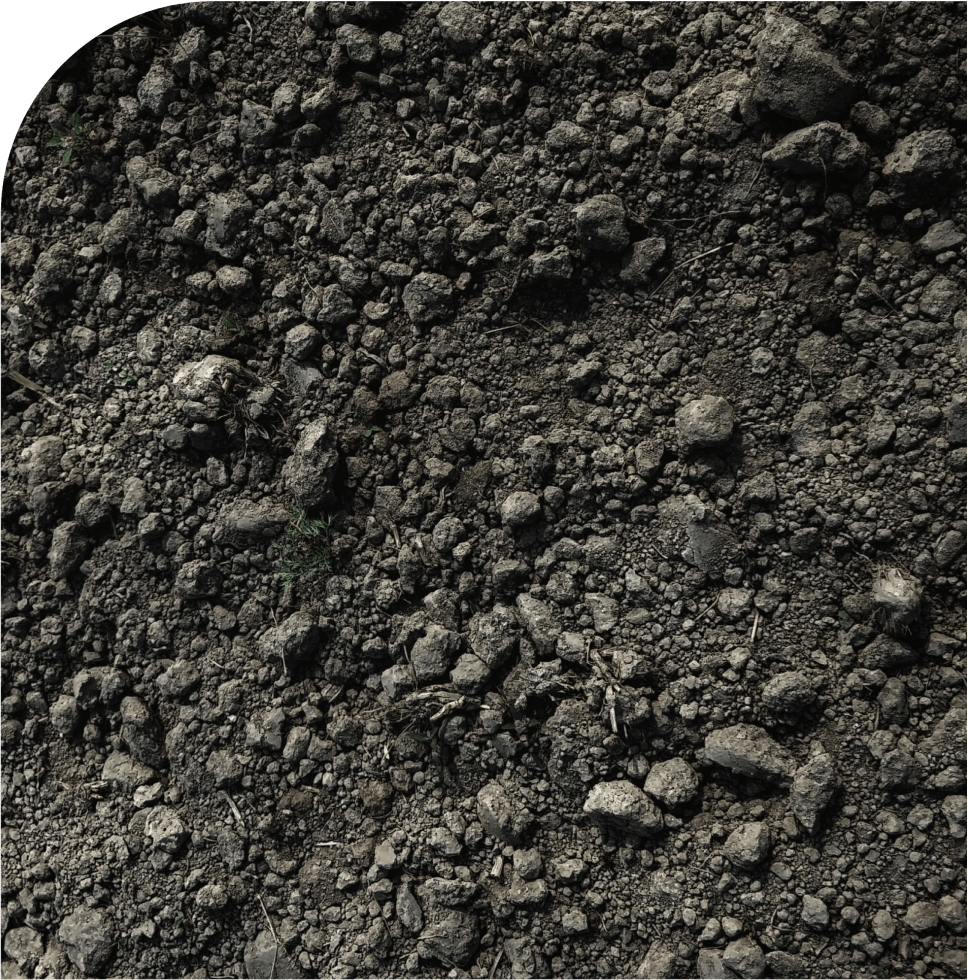 Together, we can make the transition to net zero so that humanity and our planet don't just survive but thrive.