We're here to help you make what seems impossible, possible.
We know that leading this transformation is an overwhelming responsibility, and we're here to support you every step of the way with advice, policies, strategies and actions that are tailored to the unique needs of your organization.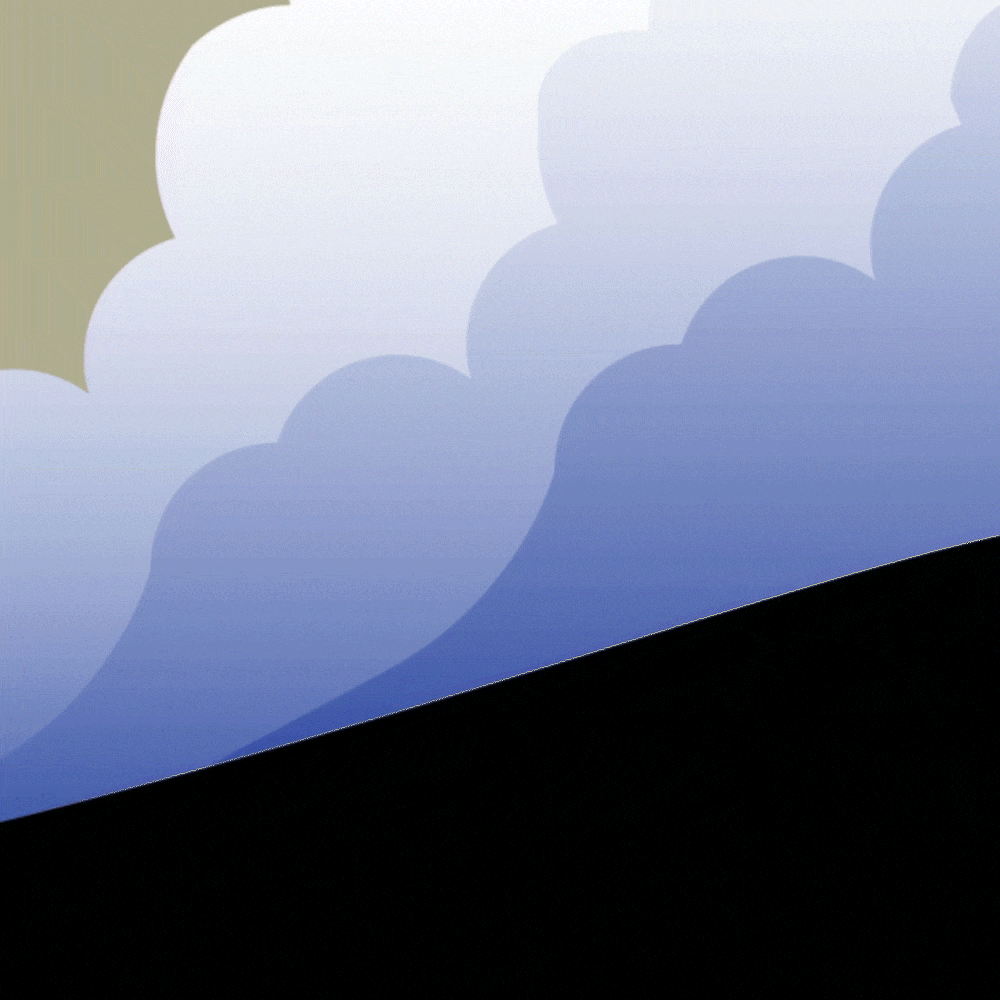 Action and impact through cooperation.
No one can solve the climate crisis alone. Corporations holds the key to unlocking a just transition to a net-zero future. We will work with you and our network of stakeholders – across government, business, and civil society – to bring all the right people to the table so that we can get the job done – together.
Strategic Advice built on experience.
Our experience covers the depth and breadth of the climate challenge and the opportunities a sustainable future offers at local, national, and global levels. We support your transition with a strategic 'big picture': identifying what you've got and what you're missing; providing in-depth strategic analysis and advice; working with you to break down barriers and pull all the puzzle piece together so we can develop comprehensive solutions with maximum impact.
Deep Understanding of shifting contexts
The transition to net-zero must be built on a thorough understanding of the evolving socio-economic and regulatory contexts that shape the structure of the world. On this basis, we aim to provide you with the confidence to navigate these complexities and create opportunities from the world's transition to circular and regenerative economies.
To overcome the climate crisis and protect people and planet, we must unlock climate action ambition everywhere, taking action at the scale and speed that is needed to meet the goals of the Paris Agreement.
There are many complexities to navigate on the journey to carbon neutrality – but with the right people and tools, we can make it happen.
Let us help your transition from strategy to implementation.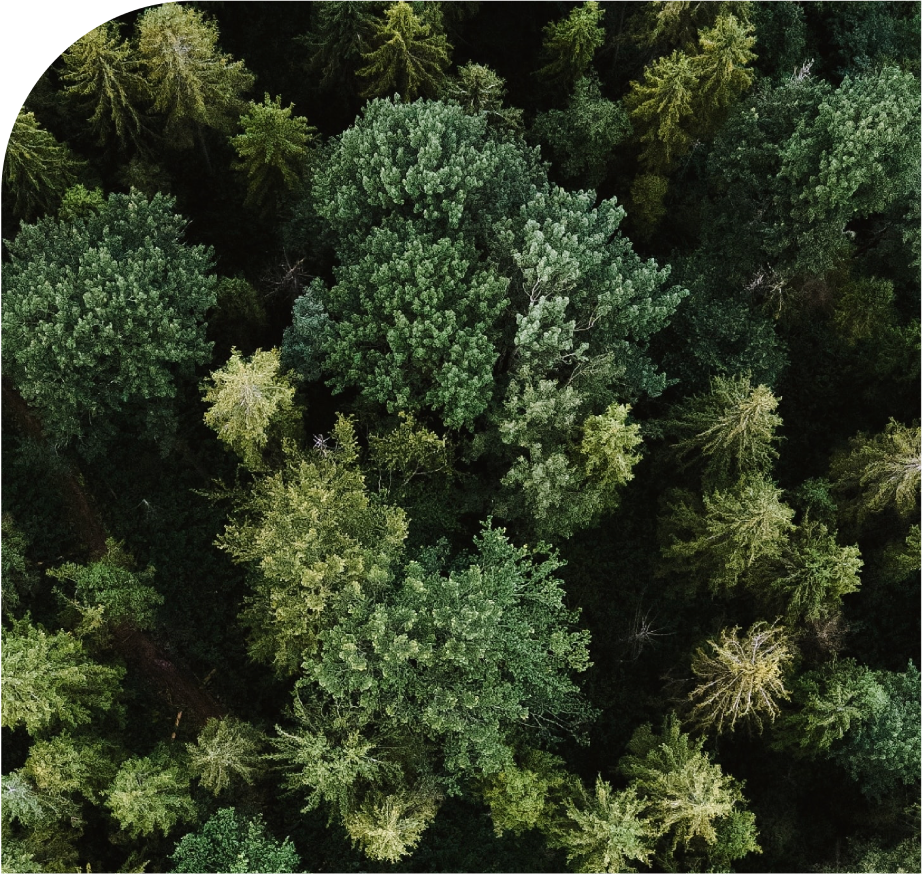 Let us help your transition from strategy to implementation.